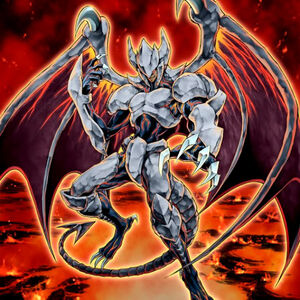 The Supreme
This deck's strategy is to summon "Evil HERO Dark Gaia " as quick as possible using strong fusion materials to easly & quickly win.
I firstly used this deck in "Yugioh 5D's World Championship 2011-Over The Nexus " so it has 2011 forbidden list.
Weakness
This deck has few level 4 or lower monsters meaning you can be wide open if you dont fusion summon in the first turns.
Cards
Monsters(20):
Spells(13):
Traps(7):
Extra Deck(6):
Have Fun!
Community content is available under
CC-BY-SA
unless otherwise noted.